Rwanda Closes More Churches
The move is part of a broader crackdown on places of worship that fall short of minimum requirements, including on quality of the buildings and noise pollution. Rwamagana District has 427 churches, among which only 352 have operating licenses, according to officials.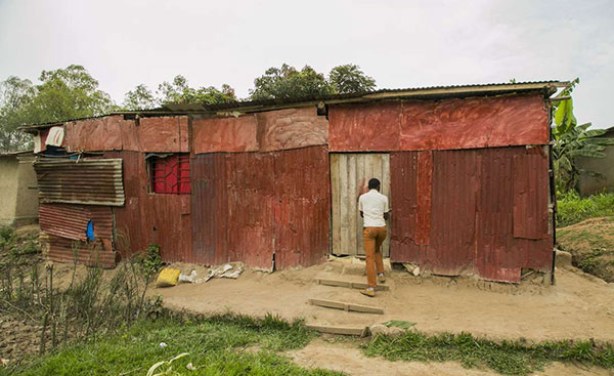 The Holy City church in Gasabo District was closed over its lack of basic infrastructure.
InFocus
"I don't think we have as many boreholes. Do we even have as many factories? But 700 churches, which you even had to close? This has been a mess," said President Paul Kagame when ... Read more »

The churches were found to lack basic infrastructure, fell short of hygiene, breached safety regulations and their legal statuses was unconfirmed, local leaders have said. Other ... Read more »