Drought-Hit Kenyans Find Gold in Tea Trees
"Marketing maize is a headache. The prices fluctuate from time to time and farmers end up making losses," according to Alice Wanja, at her quarter-acre tea tree farm at Sweet Waters.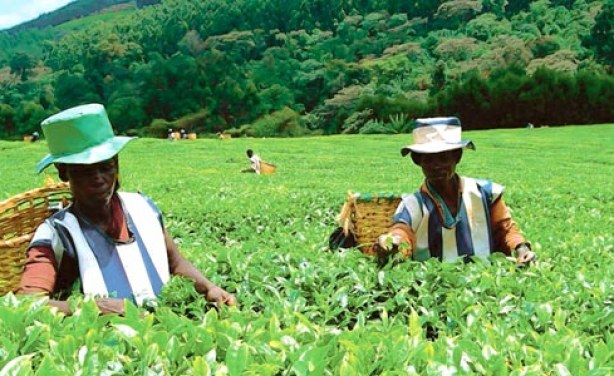 Tea farmers routinely complain that bureaucracy in the industry curbs their earnings.