Will Universal Healthcare Solve Kenya's Problems?
President Uhuru Kenyatta, governors and international partners agree that there is sufficient money in the economy to implement universal healthcare for all within the next five years, but want to see greater reform of the systems to ensure that maximum benefits are derived from the money available.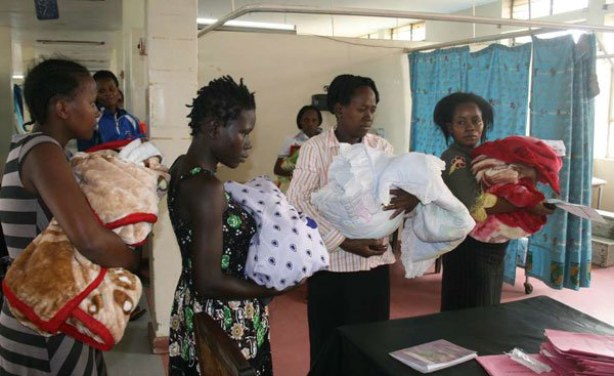 Mothers at a maternity hospital (file photo).