Mugabe Makes Private Visit to South Africa - Report
President Emmerson Mnangagwa has warned former president Robert Mugabe about new political party, the National Patriotic Front. Addressing the Zanu-PF National Youth Assembly, Mnangagwa said: "Currently we see and hear that there is some new party... We are not yet sure if this is true or not but, once we get factual information, we will not hesitate to take action." Meanwhile, the South African national broadcaster is reporting that Mugabe made a private visit to the neighbouring country on March 7.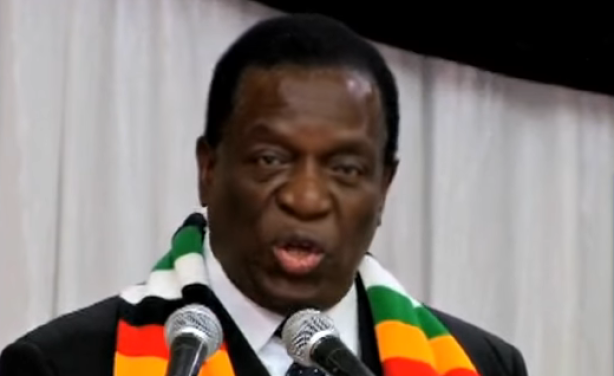 President Emmerson Mnangagwa addressing the Zanu-PF National Youth Assembly on March 7, 2018.