Cholera Hits Hundreds of Congolese Refugees in Uganda
An outbreak of cholera has killed 35 people and infected more than 1,400 others, health authorities in Hoima have confirmed. The outbreak was first reported in Kyangwali Refugee Settlement Camp last month and has spread to four villages. Most of the people affected are Congolese refugees.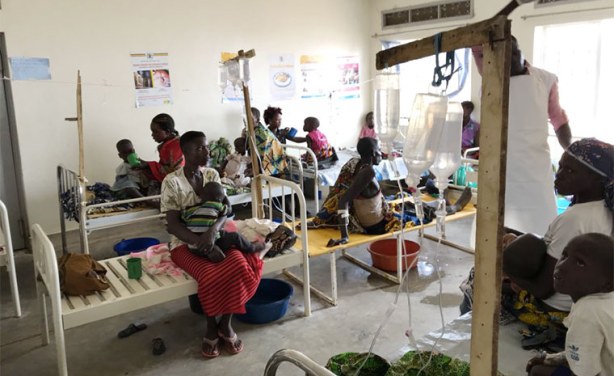 Congolese refugees receiving treatment for cholera in Hoima.