Africa's Richest Woman Denies Corruption Allegations
Isabel dos Santos, daughter of Angola's former president, has denied claims that she presided over corruption during her tenure as head of state oil firm Sonangol made by the current chair of the company, describing them as "slanderous". Dos Santos, ranked Africa's wealthiest woman by Forbes, says she would take all measures to protect her reputation.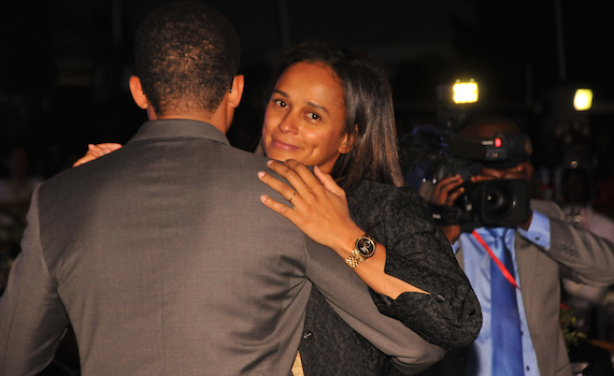 Isabel dos Santos (file photo).
InFocus
When President Joao Lourenco took office three months ago he swore to tackle corruption and nepotism, however firing the daughter of his predecessor as head of the country's state ... Read more »

As Angola's president prepares to step down after nearly four decades in power, all eyes in this Southern African nation are not only looking at Jose Eduardo dos Santos - but at ... Read more »