Following 5 000 Kenyans to Learn More About Heart Disease
For three years Kenya Cardiac Society will take on a research project on heart diseases where 5,000 subjects will be observed and tracked. The U.S.$197,000 project will be sponsored by the National Research Fund and findings from the project will be used to compile a national heart health registry.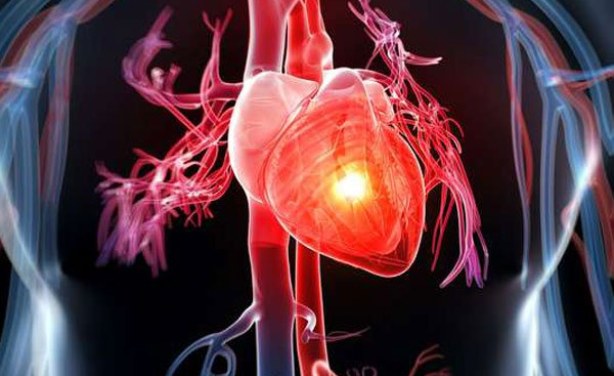 Cardiovascular diseases is a general term for conditions affecting the heart or blood vessels, usually associated with a build-up of fatty deposits in the arteries (atherosclerosis) and an increased risk of blood clots. (file photo).
InFocus
According to a World Health Organisation report, over 600,000 people die annually from respiratory problems such asthma. East Africa has been identified as one region where it has ... Read more »

Recent research has shown that cardiovascular disorders have overtaken infectious diseases as Nigeria's number one killer but experts say prevention, management and treatment of ... Read more »