Ignore the Human Rights of Criminals - South African Minister
"Human rights are for people not for animals, because if you take a gun and plan to go and shoot a police officer who is off duty ... then you are not a human," Police Minister Bheki Cele has said. He added: "I agree with human rights activists and I know about human rights, but for me, that's where I draw the line. You now become an animal and we need to treat you like an animal if you behave like an animal. We will treat people like people if they behave like people."
Video
Publisher:

Publication Date:

8 March 2018

Police Minister Bheki Cele, says he'll be meeting with various heads of the different divisions within the police services over the next week. He is ... see more »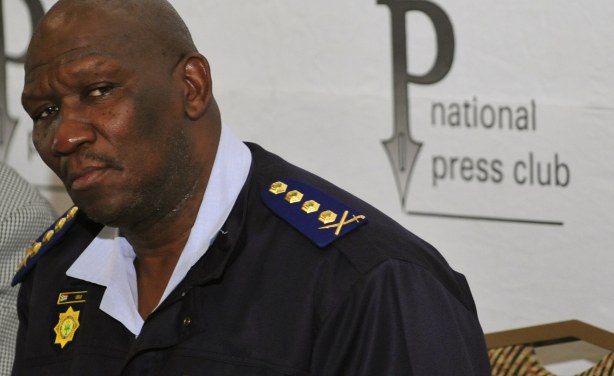 Police Commissioner Bheki Cele (file photo).