Call for Justice As Tanzanian Hit-And-Run Victim Buried - VIDEO
There has been speculation around the death of Tanzanian Baraka Nafari, a University of Johannesburg student, after his friends said they saw CCTV footage of a taxi following Nafari and deliberately mowing him down. The university and the police have been accused of doing nothing to ensure any arrest in the case.
Video
Author:

SABC Digital News

Publisher:

Publication Date:

5 March 2018

The African Diaspora Forum has called for justice following the death of a Johannesburg University PhD student, originally from Tanzania. Baraka ... see more »
InFocus
A Tanzanian government official has given Tanzanians living in South Africa the assurance that they were safe and were not targeted, following the murder of a Tanzanian student in ... Read more »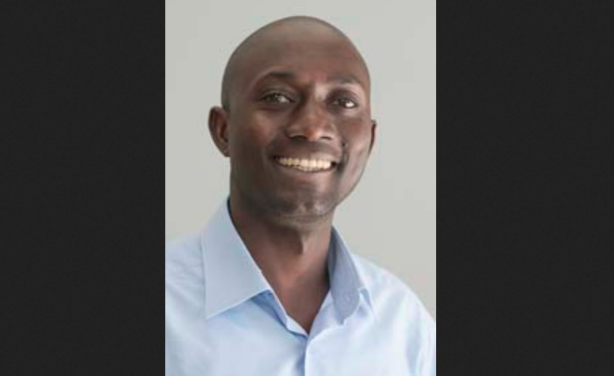 The late Baraka Nafari.