Kenyan Parents Selling Children to Sex Tourists
Sex work, whether for adults or children, is seen as an acceptable means of earning a living in coastal Kenya. To parents and relatives, a child with a white tourist as a "girlfriend" or "boyfriend" is the fastest way to get the family out of poverty, writes Lilian Muendo for the Global Sisters Report.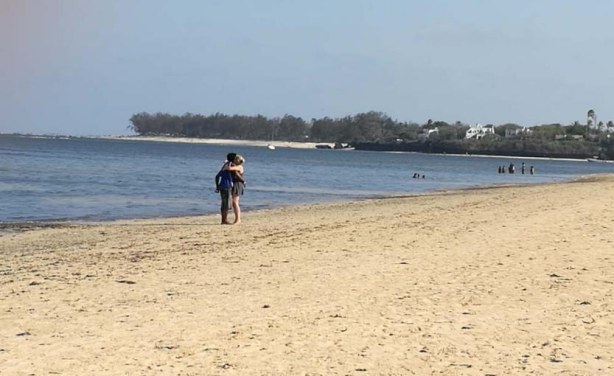 There are many cases of older white women marrying young boys in Mombasa due to thriving sex tourism in coastal Kenya.