South African Deputy President Calls for Return of Malema to ANC
Deputy President David Mabuza has said that the ruling party would be better served with Julius Malema as a member. The Economic Freedom Fighters (EFF) leader was expelled from the ruling party in 2012 before he established the EFF, which garnered 6% of the electoral support in the 2014 elections.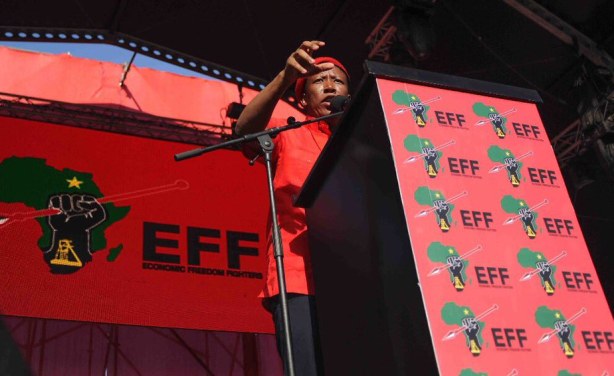 EFF Julius Malema (file photo).
InFocus
The leader of the Economic Freedom Fighters Julius Malema, said he wanted to attend the funeral of Sindiso Magaqa to pay his respects and find peace after the trauma he had ... Read more »