Over Two Million Malnourished Children at Risk in DR Congo - UN
Years of violence and unrest in the country have displaced more than 4.5 million people, creating widespread poverty and hunger. The UN has said that over two million children are at risk of dying unless they receive urgently needed therapeutic aid.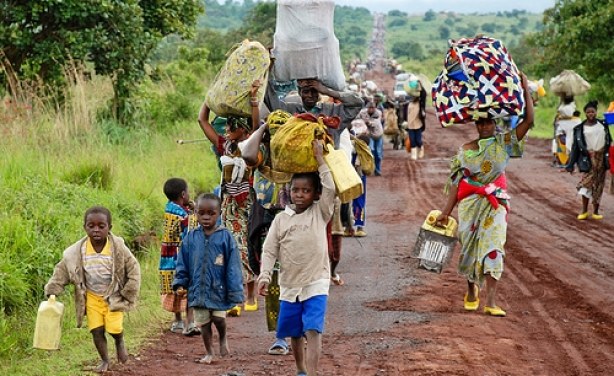 In the Eastern Democratic Republic of Congo, thousands of internally displaced people walk along the main road from Rumang'abo to Goma, fleeing the Kibumba region where fighting is ongoing.
InFocus
An outbreak of cholera has killed 35 people and infected more than 1,400 others, health authorities in Hoima have confirmed. The outbreak was first reported in Kyangwali Refugee ... Read more »

The human costs of the ongoing crisis in the country are borne disproportionately by women and children, whose homes have been pillaged and burned, and who are not in school and ... Read more »