Kenya's Debt Weighing on Economy - IMF
National Treasury Cabinet Secretary Henry Rotich has therefore announced austerity measures, with a possible slow down on development expenditure. This as the IMF is urging the country to reduce the fiscal deficit to 7.2% of gross domestic product in the 2017/18 financial year, from 8.8% in 2016/17.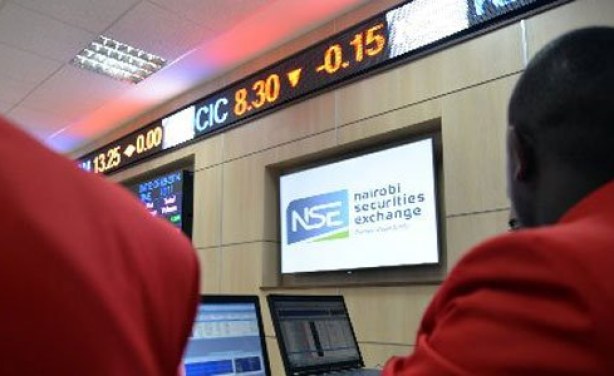 The Nairobi Securities Exchange (file photo).
InFocus
The goverment's loan debt includes 51.9% of foreign loans and 48.1% of domestic loans and does not include recent borrowings which has continued unabated for over five years, ... Read more »

The International Monetary Fund representative in Kenya, Jan Mikkelsen, says the government continues to have access to the standby loan of U.S.$1.5 billion since June 2017 and it ... Read more »

Moody's Ratings Agency has in its conclusion of a downgrade review that began on October, 2017, downgraded the government's issuer rating to B2 from B1 and assigned it a stable ... Read more »