Kenya In World's Top Three for Real Estate Investment
A study has shown that 24% of Africa's super rich own a property in Kenya, 33 and 67% in America and UK, respectively, making Kenya their top property destination in Africa. It also shows that 59% of Kenya's super-rich have invested in the local real estate industry, while 27% own property outside the country.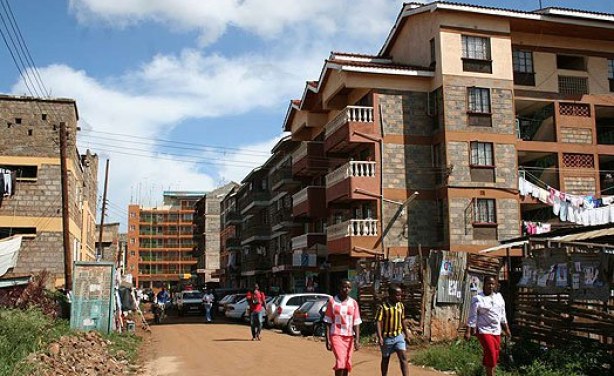 Flats in Zimmerman, Nairobi (file photo).