Zimbabwe Doctors' Strike Cripples Hospitals
Doctors at public hospitals say they will not return to work until the government meets their demands for better pay and working conditions. The action is the first major labour dispute under President Emmerson Mnangagwa, who replaced Robert Mugabe and whose biggest challenge is fixing Zimbabwe's economy, ruined by decades of severe mismanagement.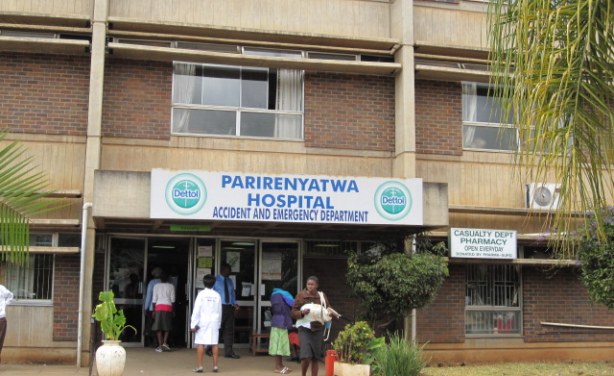 Parirenyatwa Hospital (file photo).
Zimbabwe: Govt Gives in to Doctors' Demands

Zimbabwe Standard, 11 March 2018

Health minister David Parirenyatwa yesterday said the impasse between government and striking doctors, who are demanding improved conditions of service, has been resolved. Read more »

Zimbabwe: Return to Work, Govt Tells Doctors

The Herald, 2 March 2018

Government is calling on some doctors, who went on strike yesterday, to return to work as it looks into their grievances. Some doctors went on strike yesterday even though the law… Read more »