Tons of South African Cold Meat Recalled Over #Listeriosis Fears
More than 3,500 tons of Tiger Brands' Enterprise ready-to-eat, chilled meat products have been recalled as the embattled company awaits the outcome of a report it commissioned on why the ST6 strain of listeria was found at its Polokwane facility. This comes as the Namibian ministry of health reportedly instructed food inspectors to remove products that are likely linked to the foodborne bacteria from shelves in shops across the country.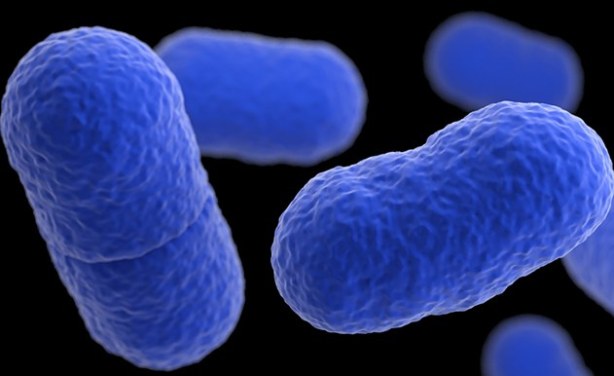 Microscopic view of Listeriosis bacteria.
Video
Publisher:

Publication Date:

15 March 2018

Health Minister Aaron Motsoaledi is not ruling out more cases of Listeriosis. He was addressing the Limpopo legislature in Lebowakgomo. see more »
InFocus
In December 2016, Sandra van Neel was admitted to Charlotte Maxeke Johannesburg Academic Hospital where she was told she had meningitis. She died four days later after a subsequent ... Read more »