Cameroon Media Defies Ban on Political Debates
Private media houses are defying a ban imposed on the broadcast of political programmes by the National Communications Council, who said it feared it may cause conflict ahead of senatorial elections on March 25.
Cameroon: Media Defies Ban on Political Debate

VOA, 14 March 2018

Private media outlets in Cameroon are defying a ban on political programs imposed by the country's National Communication Council. The council had ordered the ban, insisting… Read more »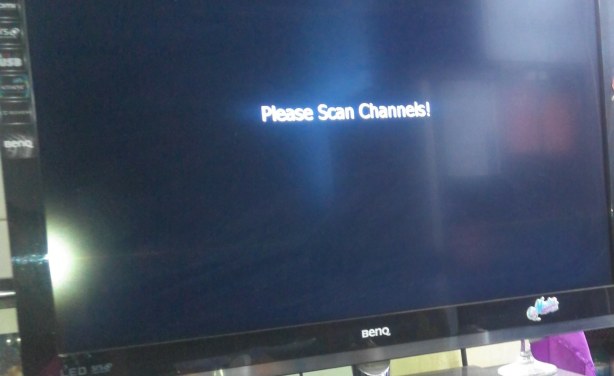 (file photo).
Cameroon: A Reckless Old Man

East African, 13 March 2018

In Cameroon, the election for president in October will take place against the background of a crisis that could break up the country. Read more »
InFocus
A group of women led by Edith Kahbang Walla, the national coordinator of the Cameroon Peoples Party, were asking President Paul Biya to negotiate a peaceful political transition ... Read more »