China's Military Footprint Grows Along Economic Interests
Experts disagree about whether China might, in the future, protect its interests through force. But they see its presence in Africa as a testing ground for a new kind of multilayered engagement around the world, writes Salem Solomon for VOA.
Africa: China's Military Footprint Grows Alongside Economic Interests in Africa

VOA, 15 March 2018

In the 2017 movie Wolf Warrior 2, the protagonist is a heroic Chinese soldier fighting mercenaries, pirates and an Ebola-like disease in a nameless African country. The film… Read more »

Africa: One-Man Rule in China - Africa Should Be Worried

Fahamu, 9 March 2018

Power is sweet, even unavoidable, at times. Call him president, commander-in-chief, head of the security council, party chief, and chairman of everything from innocuous… Read more »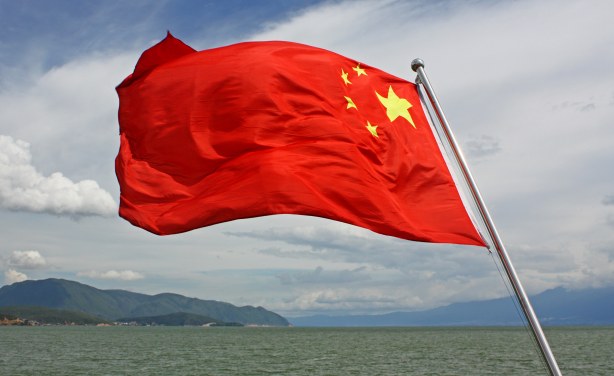 Chinese flag.
InFocus
Africa's old friends - the West - and its new one - China - do not care for the fate of African democracy, writes Wachira Maina for the Daily Nation. Read more »

"Chinese investment does have the potential to address Africa's infrastructure gap, but its approach has led to mounting debt and few, if any, jobs in most countries," U.S. ... Read more »