South African Lobby Group Welcomes Australian Govt's Visa Offer
Minister of International Relations and Cooperation Lindiwe Sisulu has a diplomatic démarche to the Australian High Commissioner following statements made by their Home Affairs Minister Peter Dutton. This comes after lobby group AfriForum welcomed statements from Dutton who said that white South African farmers applying for visas to his country "deserve special attention" due to the "horrific circumstances" of land redistribution and violence.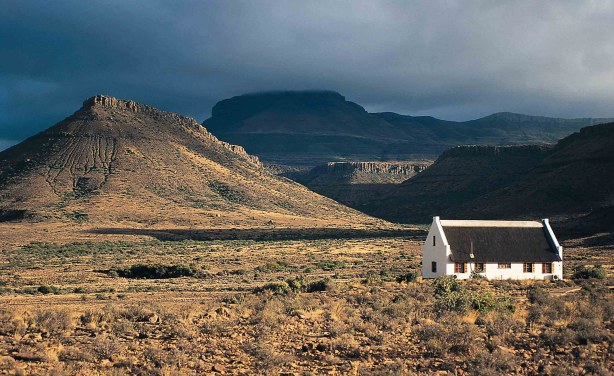 A farmhouse in Free State, South Africa (file photo).
InFocus
During a question and answer session in Parliament, President Cyril Ramaphosa said the land reform debate should not be reduced to a debate about expropriation without ... Read more »