#WorldTBDay - A TB Test That's Cheaper, Quicker and More Accurate
Tuberculosis is a disease that kills more people due to a bacterial infection than any other disease in the world. To make major strides, the world needs better interventions, vaccines and ways of diagnosing TB. In addition, new drugs are needed to tackle drug resistant strains and reduce treatment duration, writes Bavesh Kana for The Conversation Africa.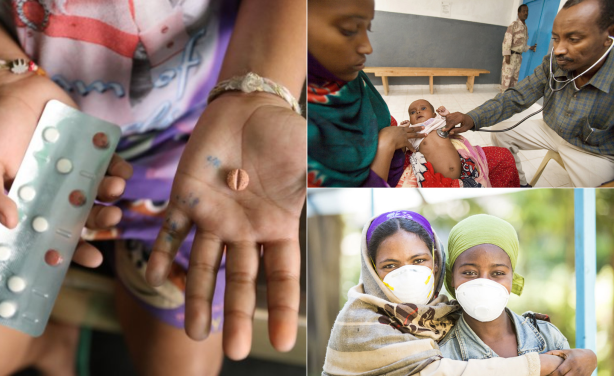 Tuberculosis can be cured.
InFocus
Tuberculosis cases have significantly decreased by 25% from 2010 when 12,000 cases were reported, to 9,000 cases in 2018. March 24 is World TB Day and Namibia's theme for this year ... Read more »

Zimbambwean afro pop musician Progress Chipfumo who is a tuberculosis survivor which nearly put him off the musical scene rails nearly a decade ago is set to launch an ... Read more »

The inappropriate use of antibiotics, including taking them without prescription or not following doctor's orders closely, is slowly rendering many useless. Read more »