Why Is Kenya Silent On Ethiopia's Crackdown?
Kenya should pay close attention to what is happening in Ethiopia right now. In addition to the potential for further insecurity spilling across the border, the humanitarian consequences of increased conflict in Ethiopia could be devastating for both countries, writes Felix Horne for Human Rights Watch.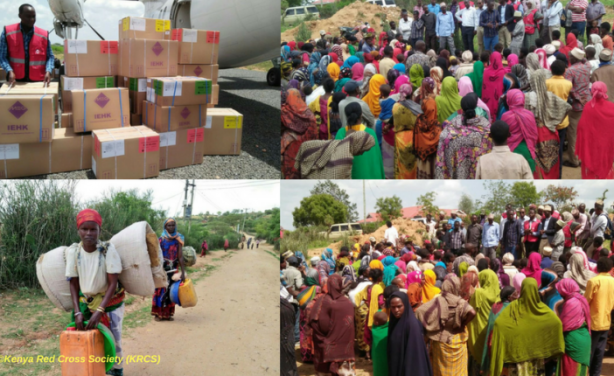 Aid being provided to displaced Ethiopians in Kenya.
InFocus
Refugees have streamed over the Kenyan border after soldiers attacked and killed nine people and injured 12 others in the border town of Moyale last week. The Ethiopian government ... Read more »

At least nine civilians were killed on March 10 by members of the army in Moyale town, 790 km south of Addis Ababa, on the border between Ethiopia and Kenya. More than fifteen were ... Read more »