World's Largest Oxygen Production Plant Built in South Africa
An oxygen production plant worth U.S.$249 million has been opened at SASOL in Secunda, Mpumalanga. Environment minister Dr. Edna Molewa has welcomed this "green field investment", adding that it "makes a meaningful contribution to a cleaner environment by consuming less electricity and reducing carbon emissions."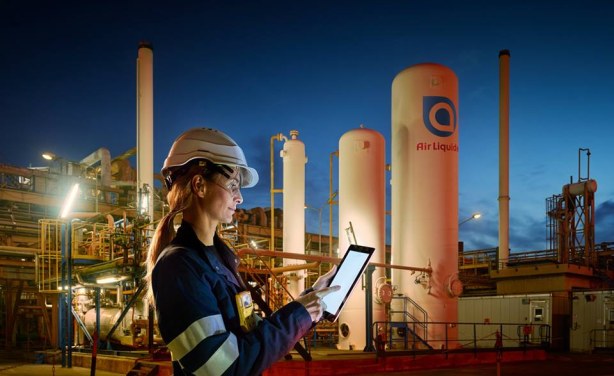 Air Liquide oxygen production plant (file photo).