Abiy Ahmed On His Way to Becoming Ethiopia's First Oromo PM
Abiy Ahmed has been chosen by Ethiopia's ruling coalition to lead the party, meaning he will likely be become the country's new prime minister. He will take control of the Ethiopian People's Revolutionary Democratic Front, filling the gap left when Hailemariam Desalegn announced his resignation last month.
Ethiopia: Ruling Party Chooses Abiy Ahmed as Leader

Deutsche Welle, 28 March 2018

After two years of unrest, the prime minister of second-most populous nation resigned. Activists hope Abiy Ahmed represents a new direction for the government, but some analysts… Read more »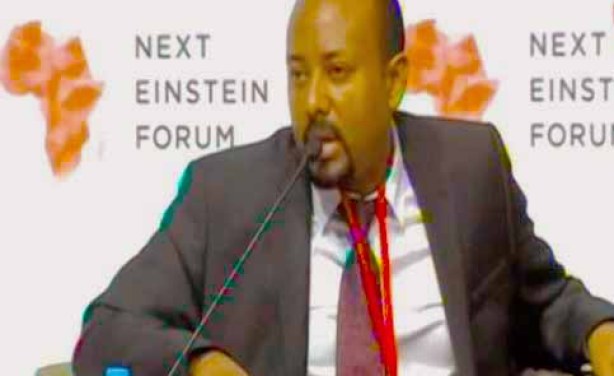 Abiy Ahmed.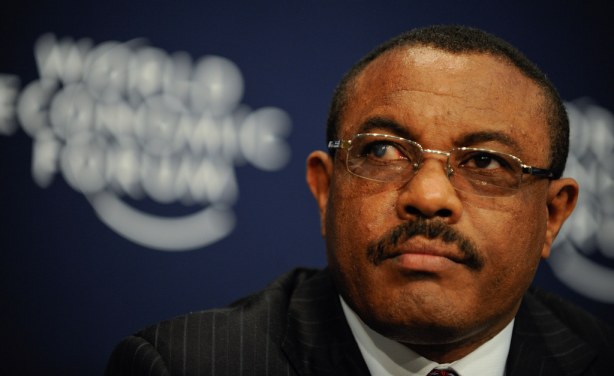 Hailemariam Desalegn.
InFocus
The council of Ethiopia's ruling party will begin a three-day meeting on March 1 to discuss among others, the approval of the resignation of former prime minister Hailemariam ... Read more »

In picking the next prime minister, the ruling party should send a clear message to the citizens and the jittery international partners by choosing a capable leader who can unite ... Read more »