Somalia Wants UN Action Against Berbera Port Deal
Somalia's Ambassador to the UN, Abukar Osman, has said that the agreement between Somaliland and the United Arab Emrates to establish a militatry base in the port city of Berbera is a "clear violation of international law".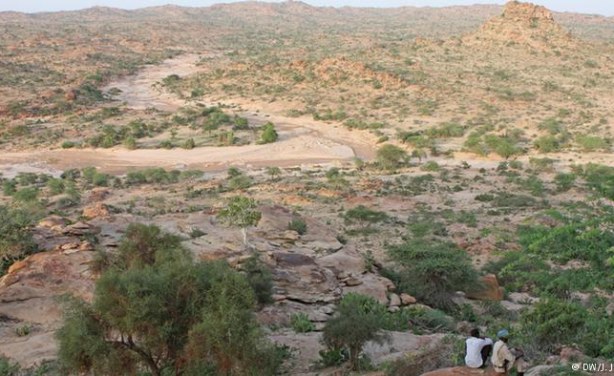 Few signs show the way Laas Geel lies off the main asphalt road from Hargeisa to Berbera - a potential tourist destination itself due to pristine beaches and a historic old center of crumbling Ottoman architecture. It is reached after a bumpy cross-country drive. "The place is still completely natural so you don't recognize it as the tourist attraction," said one German tourist.
InFocus
Somaliland has for the second time approved a controversial port agreement with DP World over Berbera port, denouncing what it termed "belligerent and illegal" actions by the ... Read more »

United Arab Emirates port operator DP World has been banned by Mogadishu authorities after the company signed a controversial agreement with Somaliland to operate the Berbera Port. Read more »