Low Shipping Figures Gives New Meaning to 'Dry Dock' in Nigeria
Nigeria's port roads are in an appalling state and is a contributing factor in goods not making its way to the country's ports. "As long as we continue to be non-compliant to global standards, we will continue to lose patronage as the ports need a total overhaul," Lucky Amiwero, the president of the customs licensing agents organisation has said.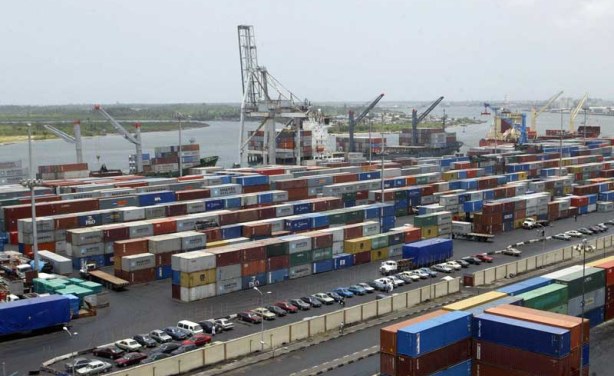 Nigerian Port Authority, Apapa Lagos.
Nigeria: Angst Over Low Ship Traffic At Seaports

Guardian, 28 March 2018

The recent figures that revealed the downward trend of the ship traffic at Nigerian seaports are a further revelation of the huge challenges that have bedeviled the operations at… Read more »
InFocus
Over U.S.$60 million is what the economy could lose annually if the new palletisation law comes into effect. The palletisation act states that all cargo in containers needs to be ... Read more »