New Botswana President Hits the Ground Running
Former Vice President Mokgweetsi Masisi has taken over from Ian Khama as the new president of Botswana. In his inauguration speech Masisi vowed to tackle unemployment in the country. As the vice president, Masisi took over automatically and is likely to secure a further five-year term in elections in October 2019 when the ruling Botswana Democratic Party is expected to get the majority of votes.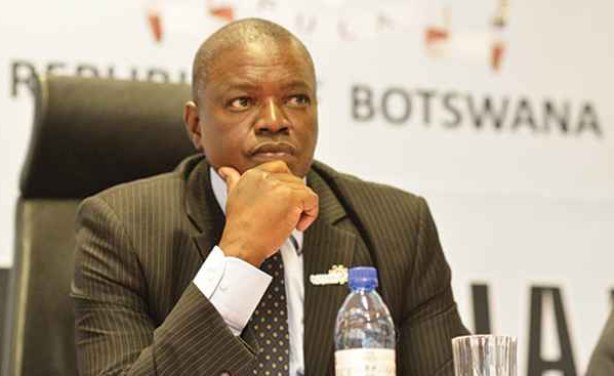 Vice President Mokgweetsi Masisi. (file photo).
InFocus
President Ian Khama is winding up official duty as he ends his 10-year tenure on March 31, having taken office on April 1, 2008. Vice President Mokgweetsi Masisi will be sworn in ... Read more »

Outgoing President Ian Khama has revealed his plans to continue serving Botswana post-retirement in various areas including patronising arts, football, as well as serving as ... Read more »