Pride Festival Slams Rainbow, Old South African Flag Comparison
Johannesburg Pride, the largest LGBTIQ+ pride parade and festival on the African continent, has called for a retraction from AfriForum after the lobby group made a comparison between the rainbow flag, which is representative of the LGBTIQ+ community, and the old South African flag, which the Nelson Mandela Foundation called to be banned in an equality court application, claiming it was tantamount to hate speech.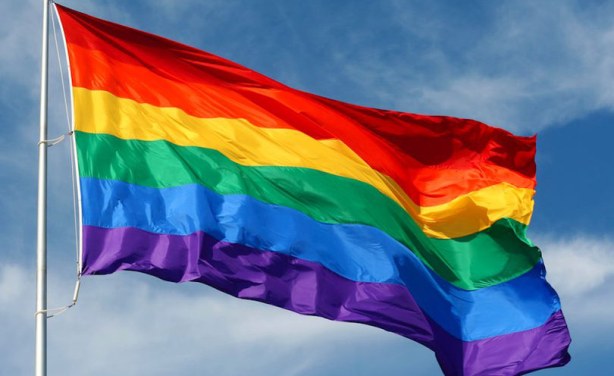 The rainbow flag, commonly the gay pride flag and LGBT pride flag, is a symbol of lesbian, gay, bisexual, and transgender (LGBT) pride (file photo).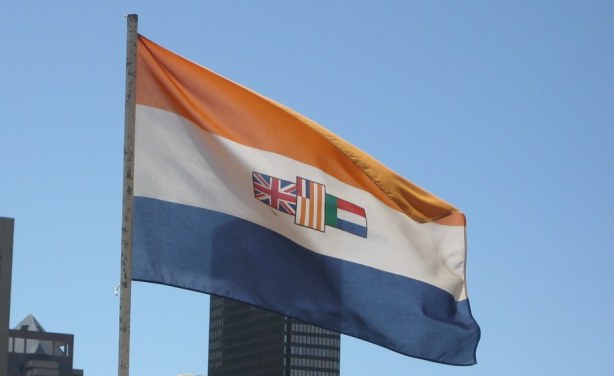 The old South African flag (file photo).