A Month Later, Zimbabwe Doctors Resume Work
Doctors have announced an end to their month-long strike which crippled the delivery of health services in the country's public hospitals. President Emmerson Mnangagwa's government has reportedly agreed terms with medical staff in a move that will see his cash-strapped administration incur millions of dollars in unbudgeted additional labour costs.
Zimbabwe: Doctors Return to Work

The Herald, 3 April 2018

Doctors who have been on strike since the beginning of last month have said they are resuming work today. Some departments at major Government hospitals such as Mpilo Central… Read more »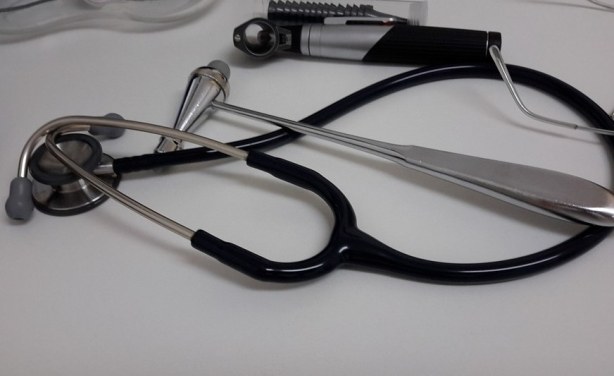 Doctors' instruments.