East Africa Drowning In Debt
East African governments are being advised to set up independent debt management offices and increase their country's central bank capacity to improve economic management. Debt increased by U.S.$10 billion last year and is reportedly being used to finance key infrastructure projects.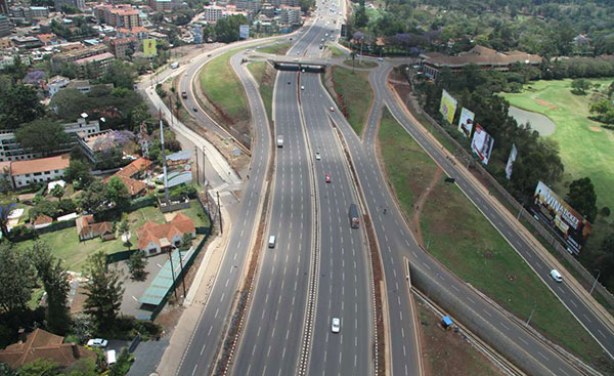 The multi-lane, modern Nairobi-Thika super highway.
InFocus
The goverment's loan debt includes 51.9% of foreign loans and 48.1% of domestic loans and does not include recent borrowings which has continued unabated for over five years, ... Read more »

The two Sudans have agreed to work together to convince the international community to write off their joint foreign debts. Read more »

Brazil has officially cancelled U.S.$203 million owed by Tanzania for the 1979 construction of the Morogoro-Dodoma road. It is hoped the move will open up opportunities for trading ... Read more »