Special Funeral for South African Struggle Icon #WinnieMandela
President Cyril Ramaphosa has announced a special funeral will be held for late 81-year-old struggle veteran Winnie Madikizela-Mandela. A memorial service will be held at Regina Mundi Church in Rockville, Soweto with her funeral service to be held at Orlando Stadium three days later. Ma Winnie, as she was affectionately known, will be buried at the same cemetery as her great-granddaughter in Fourways, her family has said.
Video
Publisher:

Publication Date:

4 April 2018

President Cyril Ramaphosa declared a special official funeral for the late struggle icon. The late Ma' Winnie Madikizela Mandela's memorial service ... see more »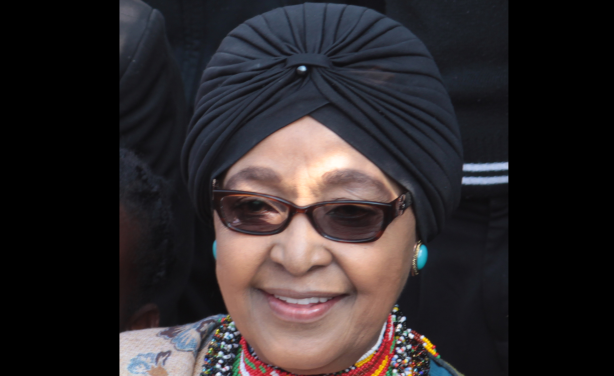 Winnie Madikizela-Mandela (file photo).
InFocus
Condolences for Winnie Madikizela-Mandela's family have poured in from across the continent, with Nigerian leader Muhammadu Buhari describing the struggle stalwart's passing as "a ... Read more »

South Africa has lost a mother, a leader and an icon, President Cyril Ramaphosa said during his official announcement of the death of struggle icon Winnie Madikizela-Mandela on ... Read more »

Veteran freedom fighter and former first lady Winnie Madikizela-Mandela has died at the age of 81, her personal assistant Zodwa Zwane has confirmed. Read more »