Will Impeachment Motion Succeed Against Zambia's Lungu?
Zambia's opposition United Party for National Development has accused President Edgar Lungu of violating the constitution in 2016 when it challenged his election victory in court, alleging electoral fraud, a claim the government denied. The opposition believes that under the constitution, the president should, when faced with a legal challenge of this kind, hand over power to the speaker of the National Assembly until the court makes a decision. Signed by a third of the house, the motion needs the backing of two-thirds of MPs to succeed.
Zambia: Impeachment Motion Halted

Times of Zambia, 29 March 2018

The United Party for National Development (UPND) members of Parliament were yesterday left feeling frustrated when their proposed motion to impeach President Edgar Lungu was put… Read more »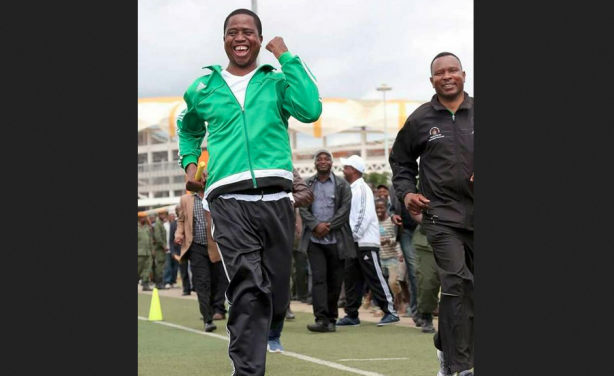 President Edgar Lungu (file photo).