New Malawi Police Chief is Suspect in Student Activist's Murder
Civil society has slammed President Peter Mutharika for appointing Acting Inspector General of Police Rodney Jose, saying he has no moral mandate to occupy the senior post, as he is a suspect in the murder of student and activist Robert Chasowa. The death, which made international headlines, was ruled a suicide under the Mutharika administration. However In 2012, the results of a commission of inquiry led by previous president Joyce Banda's administration, ruled his death a murder.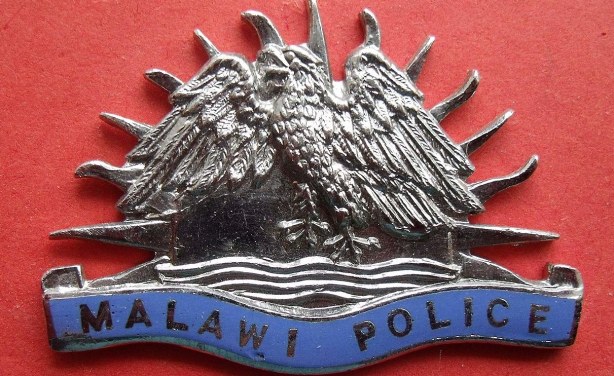 Malawi police badge.