Where Are All The Africans, Nigerian Fashion Designer Asked
Social media has been lit up with responses to the video advert tagged Komole, by Nigerian-born international fashion designer, Deola Sagoe. Not even the Yoruba song playing in the background could stop the advert from coming under fire for not representing Nigerian women, some saying that white women wouldn't be tying a gele unless it was at a Nigerian wedding!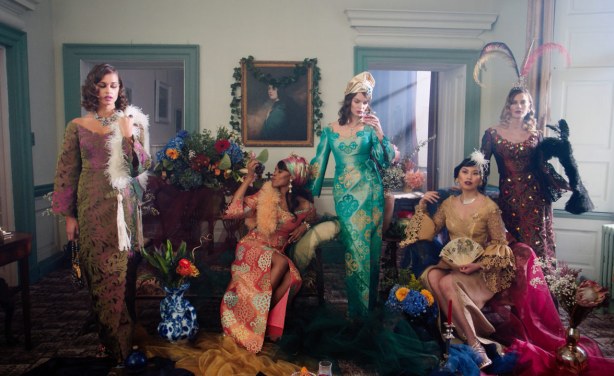 'Teintes de Bijoux' is the latest expression of the Komole range; a selection of designs for bridal and occasion wear.
Video
Author:

DEOLA Sagoe Limted

Publisher:

Publication Date:

5 April 2018

With the benefit of over 15 years of R&D in fashion, the House of Deola presents further evidence of its unparalleled creativity and craftsmanship, in ... see more »