Calls For Zimbabwe to Adopt South African Rand Grow Louder
Despite intense lobbying by industrialists, economists and the business community over the years, officials in Zimbabwe have rejected the call to adopt the rand as its official currency - but now Deputy Minister of Finance and Economic Planning, Terrence Mukupe agrees with the call. The country has had continued cash shortages which local bond notes have failed to address. Introduced in Zimbabwe in November, bond notes have equal value to the widely-used U.S. dollar but are still in short supply at the banks.
Zimbabwe: Adopt Rand Now, Govt Told

Financial Gazette, 5 April 2018

Zimbabwe should adopt the South African rand as its official currency on an interim basis as a way of stabilising the economy, deputy Finance Minister Terrence Mukupe has said. Read more »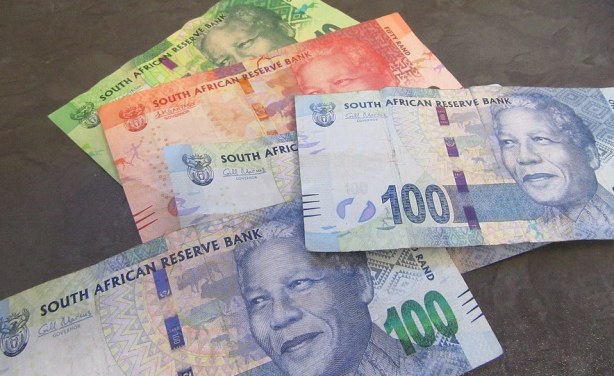 (File photo).