'South Africa Would be Boring Without White People' - Malema
"We won't chase you into the sea ... South Africa would be boring without whites. They have naturalised. It's like waking up one day and there are no trees. They are part of SA, but they must share the land," Economic Freedom Fighters (EFF) leader Julius Malema said before an appearance at the Bloemfontein Magistrate's Court. Malema's case was postponed, pending the outcome of his case in the North Gauteng High Court in Pretoria, where he is challenging the constitutionality of the Riotous Assemblies Act of 1956. He was charged under this law after he encouraged EFF members at the party's elective conference in 2014 to occupy land.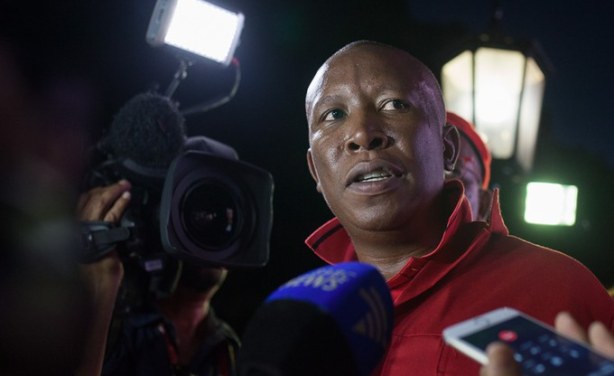 EFF leader Julius Malema (file photo).
InFocus
Julius Malema's lawyer has requested the Newcastle Magistrate's Court to postpone the case against the Economic Freedom Fighters leader who called on party supporters to invade ... Read more »