Namibia Declares Congo Fever Outbreak
This comes after a man from Keetmanshoop died in Windhoek Central Hospital. The 37-year-old man had recently tested positive for Crimean Congo Haemorrhagic Fever. He was buried on the same day of his death in accordance with World Health Organisation standards in order to prevent the spread of the highly contagious disease.
Namibia: Congo Fever Outbreak Declared

Namibian, 5 April 2018

THE health ministry yesterday declared Congo fever an outbreak after the death of a Keetmanshoop man at the Windhoek Central Hospital on Tuesday, and the hospitalisation of two… Read more »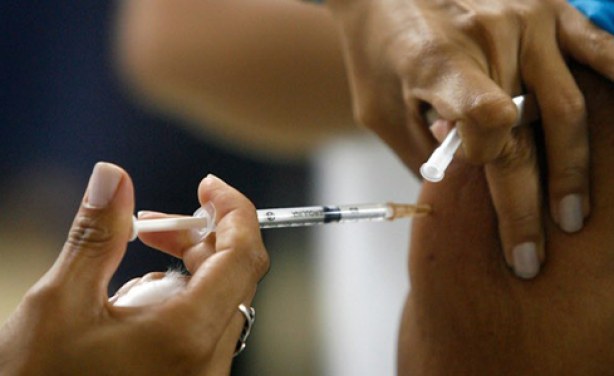 (file photo).
Namibia: Lonely Burial for Congo Fever Victim

Namibian, 5 April 2018

HEALTH officials buried 37-year-old Keetmanshoop resident Hendrik Hartebees in Windhoek on Tuesday soon after he died of Congo fever at the Windhoek Central Hospital. Read more »

Namibia: Man Dies of Congo Fever

New Era, 5 April 2018

The Ministry of Health and Social Services yesterday confirmed that the 37-year-old Keetmanshoop resident who last week tested positive for Crimean Congo Haemorrhagic Fever has… Read more »

Namibia: Congo Fever Patient Dies

New Era, 4 April 2018

The Ministry of Health and Social Services today confirmed that the 37-year-old Keetmanshoop man who last week tested positive for Crimean Congo Hemorrhagic fever, known more as… Read more »