Are Ethiopia's Dam Talks with Egypt, Sudan Back on Track?
The to-and-fro between the Nile Basin countries of Ethiopia, Egypt and Sudan over the right to use the water of the Nile seems to be making some headway, as talks have resumed.
Video
Author:

Al Jazeera English

Publisher:

Publication Date:

5 April 2018

Ministers from Egypt, Sudan and Ethiopia are holding talks over disputes related to the world's longest river. Egypt, which depends on the Nile for ... see more »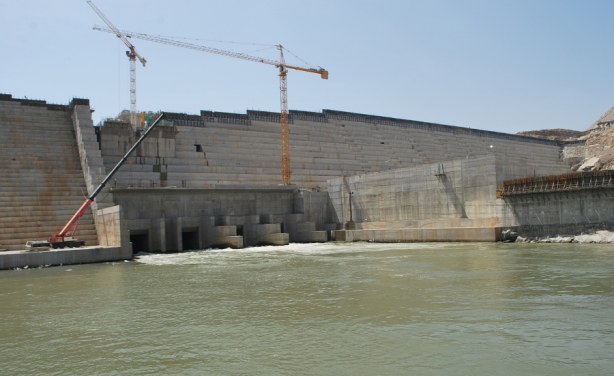 The Grand Renaissance Dam or GERD.