Diplomatic Row in Somalia Over Seized Money
The UAE has condemned the seizure of its aircraft carrying millions of dollars in Mogadishu, saying some people on the plane were held at gunpoint and assaulted, an act that "contradicts the established diplomatic norms and traditions between countries".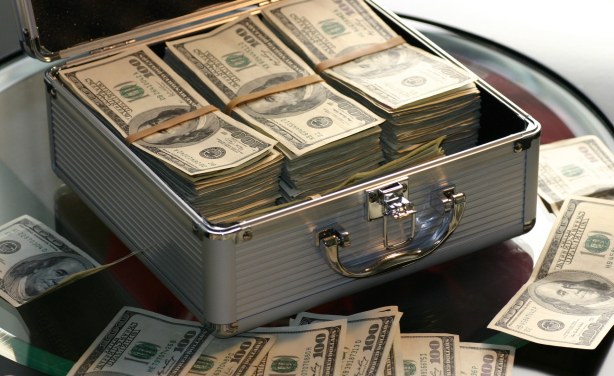 U.S. Dollars (file photo).
InFocus
Security officials have seized three suitcases containing U.S.$9.6 million seized at Mogadishu Airport on a flight from Abu Dhabi, has been put In storage in the central bank, ... Read more »