U.S. Voices Concern About Human Rights in Ethiopia
The U.S. Congress has passed a resolution expressing concern about human rights developments in Ethiopia. It calls for respect for human rights and encourages inclusive governance, but also condemns "the killing of peaceful protesters and excessive use of force by Ethiopian security forces; the detention of journalists, students, activists and political leaders who exercise their constitutional rights to freedom of assembly and expression through peaceful protests; and the abuse of the Anti-Terrorism Proclamation to stifle political and civil dissent and journalistic freedoms."
According to the Ethiopian Herald this resolution "will not fracture the Ethio-US diplomatic ties", the Ministry of Foreign Affairs has said.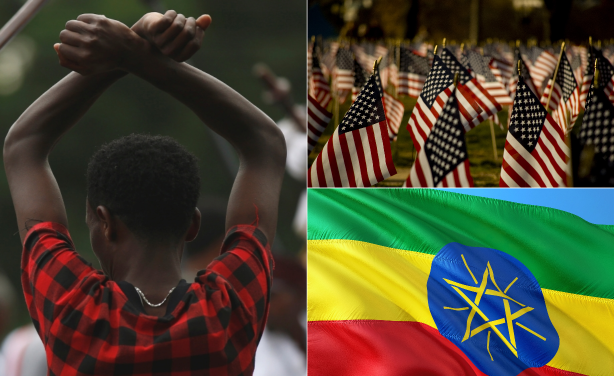 The United States has expressed concern about human rights in Ethiopia.
InFocus
Former prisoners of Maekelawi Prison say that many detainees have simply been moved to different facilities, and they question whether the symbolic closure and releases signify ... Read more »

Though it may come with risks, it would be in the government's own interests to encourage open dialogue and constructive criticism, writes William Davison for African Arguments. Read more »