Are You Ready to Dance to the Beats at Nigeria's Drum Festival?
Drummers from 20 African countries and 20 states of the federation will gather between Thursday, April 19 and Saturday, April 21, 2018 to participate in the third edition of the African drum festival in Abeokuta, Ogun State. The festival was introduced by Governor Ibikunle Amosun's administration in 2016 and is aimed at showcasing African culture.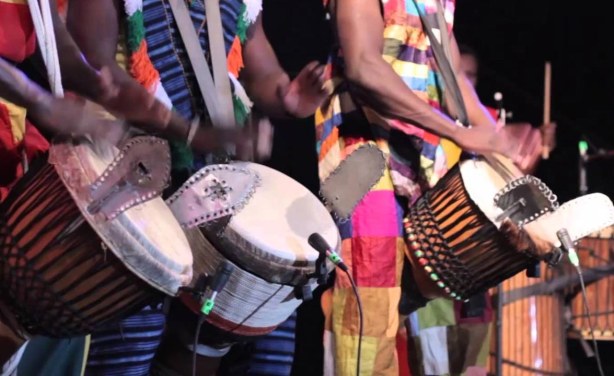 African drum festival.