Contractor Defies Mnangagwa Decision to Cancel Highway Tender
Geiger International has announced that it won't cancel a contract to dualise the Beitbridge-Chirundu highway. President Mnangagwa announced during a visit to China that the Austrian contractor's tender to carry out one of the biggest road projects in the country since independence had been canceled because the firm was failing to deliver on time.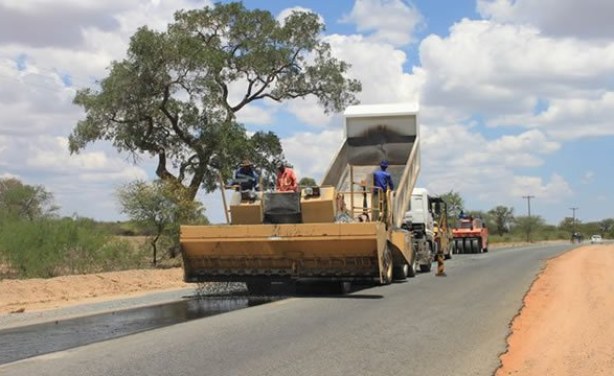 Construction work on the Beitbridge-Chirundu highway (file photo).
InFocus
The news of the death of 20 people who were burnt beyond recognition after a truck full of tyres swiped a side of a South African-bound cross-border bus has revived the desperate ... Read more »

At least 19 people have died in a horrific traffic accident in the Masvingo-Beitbridge highway. Read more »

A Chinese firm which won a tender to build Beitbridge-Chirundu road has been banned for tender rigging and fraud. Read more »