Is Africa's Hashtag Revolution Gaining Ground?
Beginning with the Arab Spring in 2011, young Africans have been using technology to mobilise around issues affecting them. Images of young Africans assembled in protest, mobilising around hashtags, are now commonplace on Twitter, Facebook and other social media platforms, writes Eleni Mourdoukoutas for Africa Renewal.
Africa: The Hashtag Revolution Gaining Ground

Africa Renewal, 6 April 2018

Africa's millennials are using technology to drive change Read more »

Africa: Hashtag Activism Like #NotOkay Is Challenging Rape Culture, Study Says

Thomson Reuters Foundation, 9 January 2018

Twitter campaigns can encourage men to shut down degrading "locker room talk" and provide victims with a voice, according to a study of #NotOkay, an online reaction to U.S.… Read more »

Nigeria: 'Bring Back Our Girls' Blames Govt Failures for Dapchi Kidnap

Vanguard, 13 March 2018

The Bring Back Our Girls group on Tuesday accused the Nigerian government of "incompetence and carelessness" for the seizure of 110 girls by Boko Haram from their hostel in the… Read more »

Burkina Faso: Is President Compaoré Finally On the Way Out?

ThinkAfricaPress, 15 January 2014

Despite Compaoré's efforts to strengthen his position, there are growing signs that the writing is on the wall for his 26-year-old regime. Read more »

Tanzania: Hashtag #StopMagufuli Trends on Twitter

Citizen, 26 June 2017

The recent statement by President John Magufuli that teenage mothers will not be allowed to resume their studies after giving birth has sparked heated debate on social and… Read more »

Kenya: Kenyatta Campaigns in the Rain, Twitter Isn't Impressed

Nairobi News, 16 October 2017

President Uhuru Kenyatta was on Sunday pictured braving the rain during a campaign tour in Nyahururu, Laikipia County. Read more »
InFocus
The leaders of #GambiaHasDecided have released a statement after reports of people being arrested for wearing their T-shirt. The campaign was started after the incumbent president, ... Read more »
Nigeria: Hashtags That Ruled 2017

Guardian, 26 December 2017

The year 2017 was a very sensitive and woke year for the hashtag revolution. Whether it was #Covfefe, #Libya #MansNotHot or a meme, hashtags automatically stirred the direction of… Read more »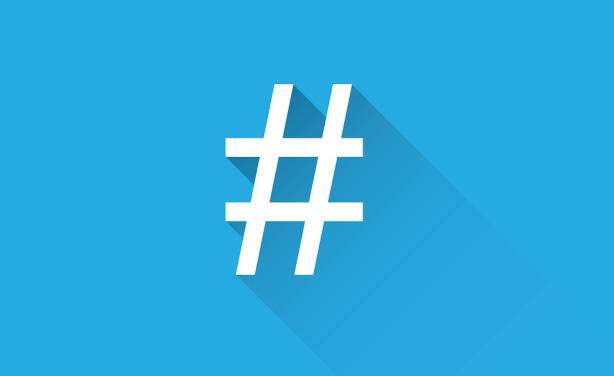 (File photo).
Tanzania: Free Press, Freedom of Expression and an Open Internet Are Now in Past

This is Africa, 13 April 2018

The Tanzanian regulation known as the Electronic and Postal Communications (Online Content) Regulations 2017, which will govern social media and blogging in that country, has been… Read more »

Africa: Which Way for Africa?

Monitor, 15 April 2018

On May 25, the African Union will celebrate the 55th anniversary of the founding of the AU's predecessor, the Organisation of African Unity (OAU) in Addis Ababa, Ethiopia. Eight… Read more »

Africa: Balancing Cyber Security and Internet Freedom in Africa

SAIIA, 17 February 2018

With Bitcoin volatility making daily headlines, even those living in the technological 'Dark Ages' are realising that the future is digital. Read more »

Africa: Africa's Progress Depends On the Creative Energy of Its Youth, Says Nobel Co-Laureate

African Development Bank, 22 January 2018

Ouided Bouchamaoui, the 2015 Nobel Peace Prize Co-Laureate, has warned that Africa's growing youth population could be a plus for Africa or a political time bomb. This, according… Read more »
InFocus
The government has proposed a daily tax of 100 shillings for all social media users. Addressing journalists at the Uganda Media Centre today, State Minister for Planning David ... Read more »