Over 1500 Jobs Lost in Kenya's Banking Sector
According to a financial report released by Cytonn Investments, the staff were retrenched following closure of 39 bank branches across the country during the 2017 financial year. National Bank has laid off 150, Sidian Bank 108, First Community Bank 106 and NIC Bank 32 among others.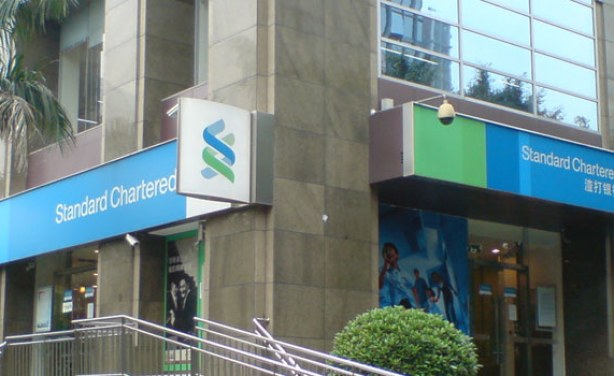 300 people lost their jobs after StanChart moved some of its back-end operations to India.