Thousands Stranded as South Africa's Bus Strike Enters Second Day
Thousands of commuters woke up to a crippling nationwide bus strike that kicked off at 05:30 on Wednesday and forced people to stand in long queues for taxis. At least 50 bus companies are not operating across the country as the strike intensifies.
Video
Author:

SABC Digital News

Publisher:

Publication Date:

19 April 2018

Thousands of commuters are expected to be stranded again this Thursday morning as the nationwide bus driver strike enters its second day. Affected ... see more »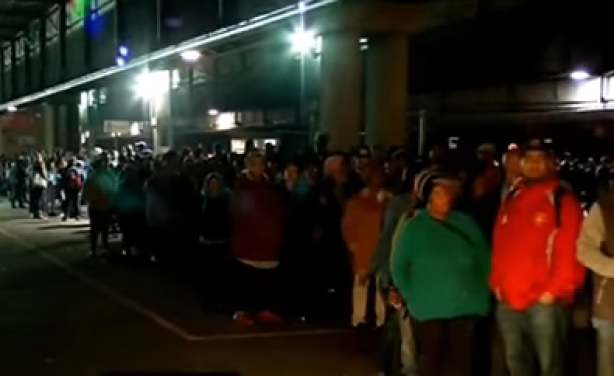 Commuters queue for transport as South Africa's bus strike continues.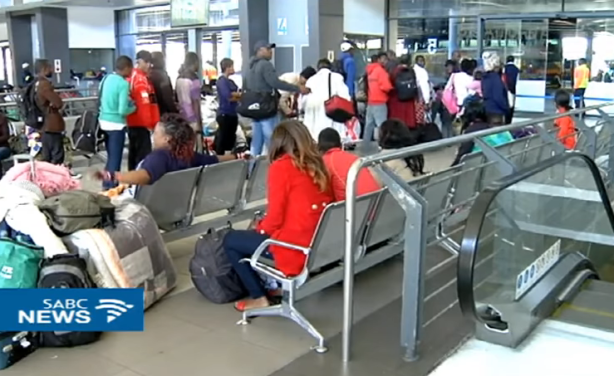 Park Station in Johannesburg.