No New Parking Fees for Kenyatta Airport Yet
The suspension comes barely a week after Kenya Airports Authority announced increased parking fees at the airport's drop-off and pick-up parking zones. Parking would have cost U.S.$1 for under 20 minutes, U.S.$2,50 for 20 minutes and 40 minutes, U.S.$3,50 for 40 minutes and an hour and U.S.$5 for those staying for up to two hours.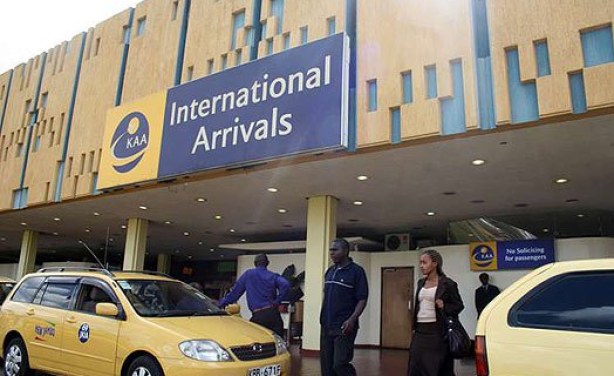 Taxi drivers wait for customers at the Jomo Kenyatta International Airport in Nairobi.
InFocus
For those picking and dropping travelers at the airport, it will now cost the motorist U.S.$1 to stay at the airport within 20 minutes, U.S.$2,50 between 20 minutes and 40 minutes, ... Read more »