Rains Kill Scores of Rwandans in Six Weeks
127 others have reportedly been injured during the same period according to figures from the ministry of disaster management and refugee affairs. The torrential rains have also so destroyed 16 bridges countrywide and led to the death of over 600 livestock.
Rwanda: Rains Claim 46 Lives in Six Weeks

New Times, 18 April 2018

At least 46 people have died and 127 others injured during heavy rains in the last six weeks, according to figures from the Ministry of Disaster Management and Refugee Affairs… Read more »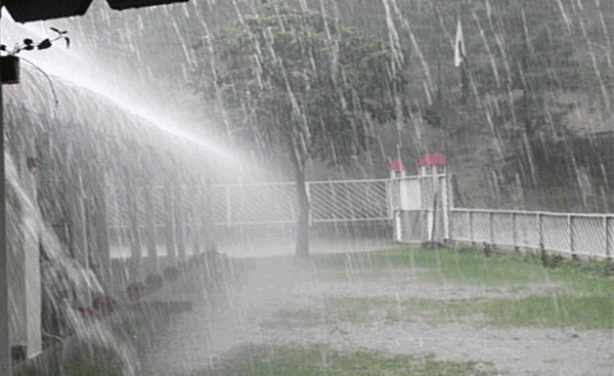 Heavy rains (file photo).