Angolan Journalists Paying The Price for Free Speech?
An international media watchdog has issued a statement demanding that authorities end the legal persecution of journalists in Angola. This follows a decision by authorities to continue the trial of outspoken human rights activist and journalist Rafael Marques de Morais in camera over a story he wrote.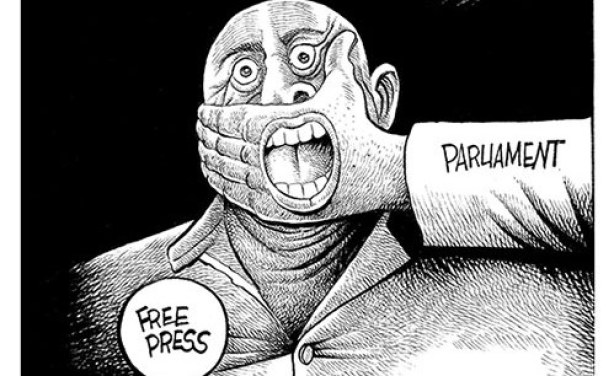 Attempts by the government to muzzle the press through repressive laws.
InFocus
The Angolan government is facing growing criticism for the June 20 indictment of award-winning investigative journalist Rafael Marques de Morais. The indictment follows publcation ... Read more »