University of Cape Town Must be 'Unapologetically African'
Mamokgethi Phakeng, the newly appointed Vice-Chancellor of the University of Cape Town, has said that she wants to create a university culture where young people felt their issues were being heard without needing to resort to protest action. Phakeng, the first black woman to earn a PhD in Mathematics Education in the country, said it is the responsibility of all academics to understand, engage with, and "solve the level of anger and desperation" felt by students today.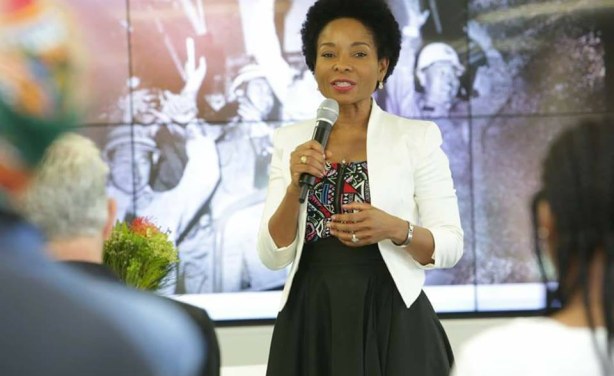 University of Cape Town Vice-Chancellor Mamokgethi Phakeng (file photo).
InFocus
Mamokgeti Phakeng will take office asVice Chancellor at the University of Cape Town in July 2018, replacing Max Price who served at the university for 10 years. Read more »