Report Reveals Terrible State of House After Mugabes Left
Over the course of nearly four decades, Robert Mugabe has brought what should have been one of Africa's most prosperous economies to a state of outright collapse - but recent reports suggest he didn't end there. The former First Family left the official presidential residence with leaking roofs, broken flush handles and unkempt tennis courts beyond repair, with trees growing out of them.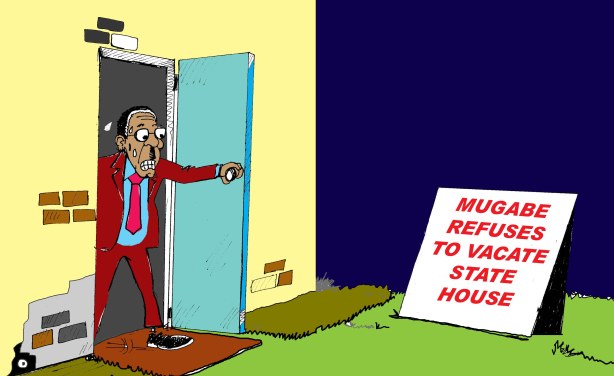 The Mugabes had the keys more than four months after his resignation.