Tanzanian Singer Diamond Platnumz Says Sorry for 'Indecent' Posts
The award-winning singer issued an apology saying: "I've had a long conversation with the authorities and I have learnt that what I did was not right. As a role model to many young people, not just in Tanzania but across the continent, posting a private moment was irresponsible of me". Diamond was arrested for posting a video clip of himself playfully kissing a woman.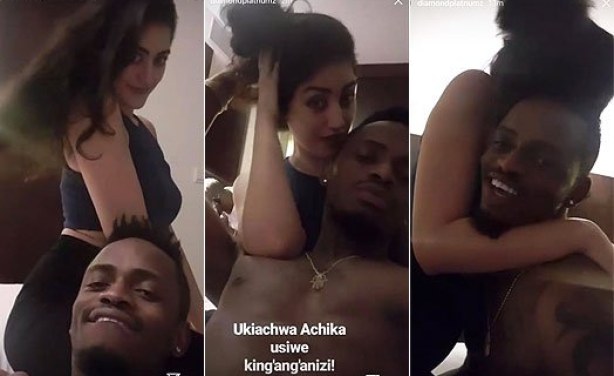 Posts that got Diamond Platnumz arrested.
InFocus
Diamond Platnumz has been arrested for posting indecent video clips on social media. An instagram post of Diamond playfully kissing an unidentified woman has been shared by several ... Read more »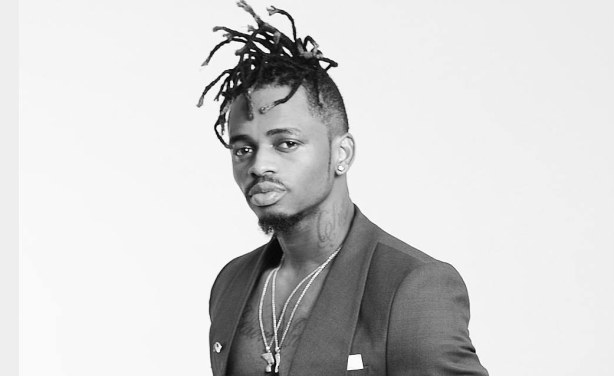 Diamond Platinumz